At Product Teacher, our vision is to create a world where anyone can bring their dreams to life through software. After all, software powers the world - just look at social media, mobile apps, and SaaS platforms.
Everyone should have access to the knowledge they need to create, manage, and scale their own software products, regardless of industry, race, gender, nationality, or wealth, because software product management will unleash the next global wave of entrepreneurship.
Accelerate your product management career by enrolling in one of our courses!
Or, visit our main website to view career services and read our award-winning blog.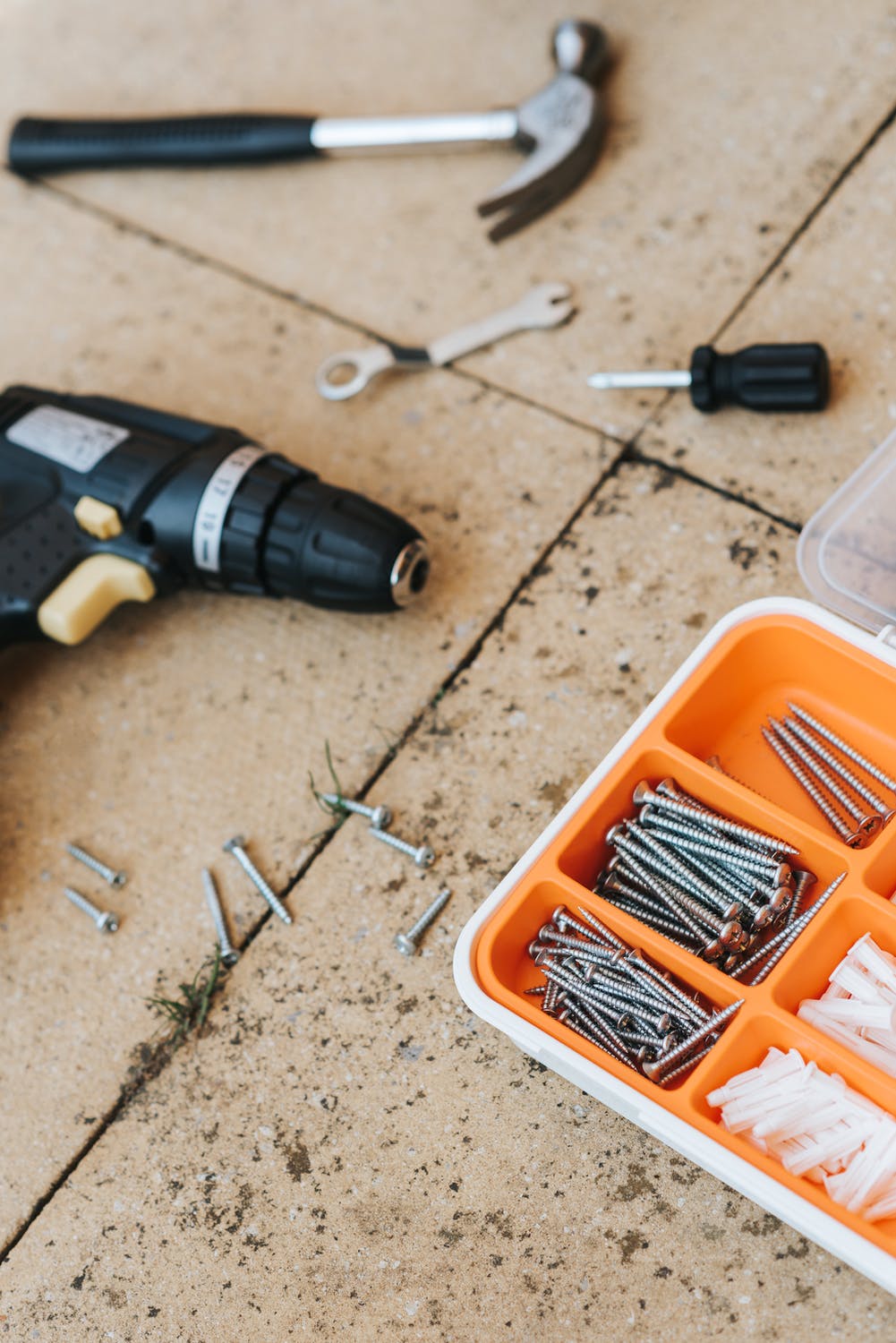 Practical
Our courses focus on real-world applications. By the end of each course, you'll be equipped to drive positive impact in the world.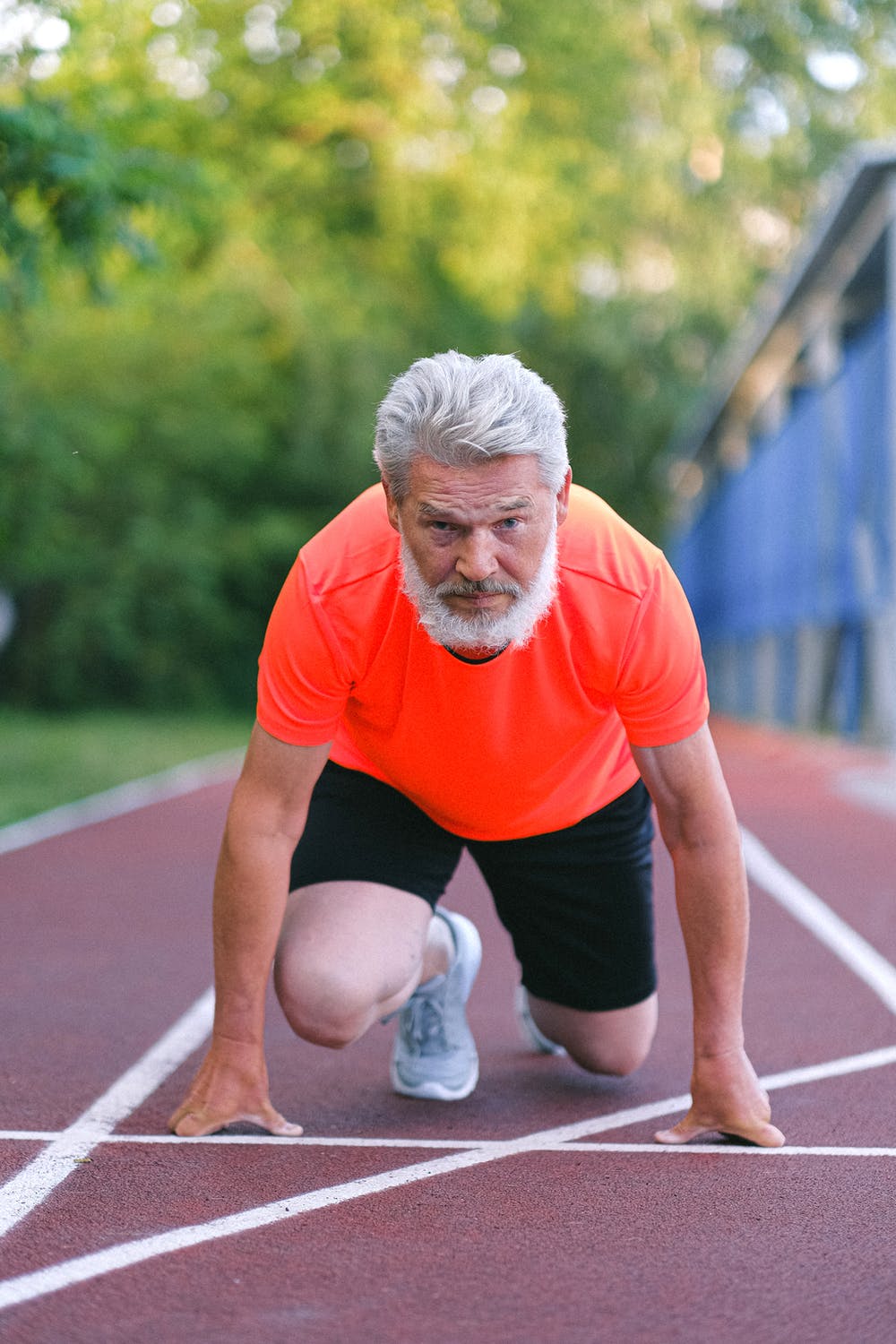 Actionable
Our courses aren't theoretical. We provide you with specific next steps on how to improve your performance as a product manager.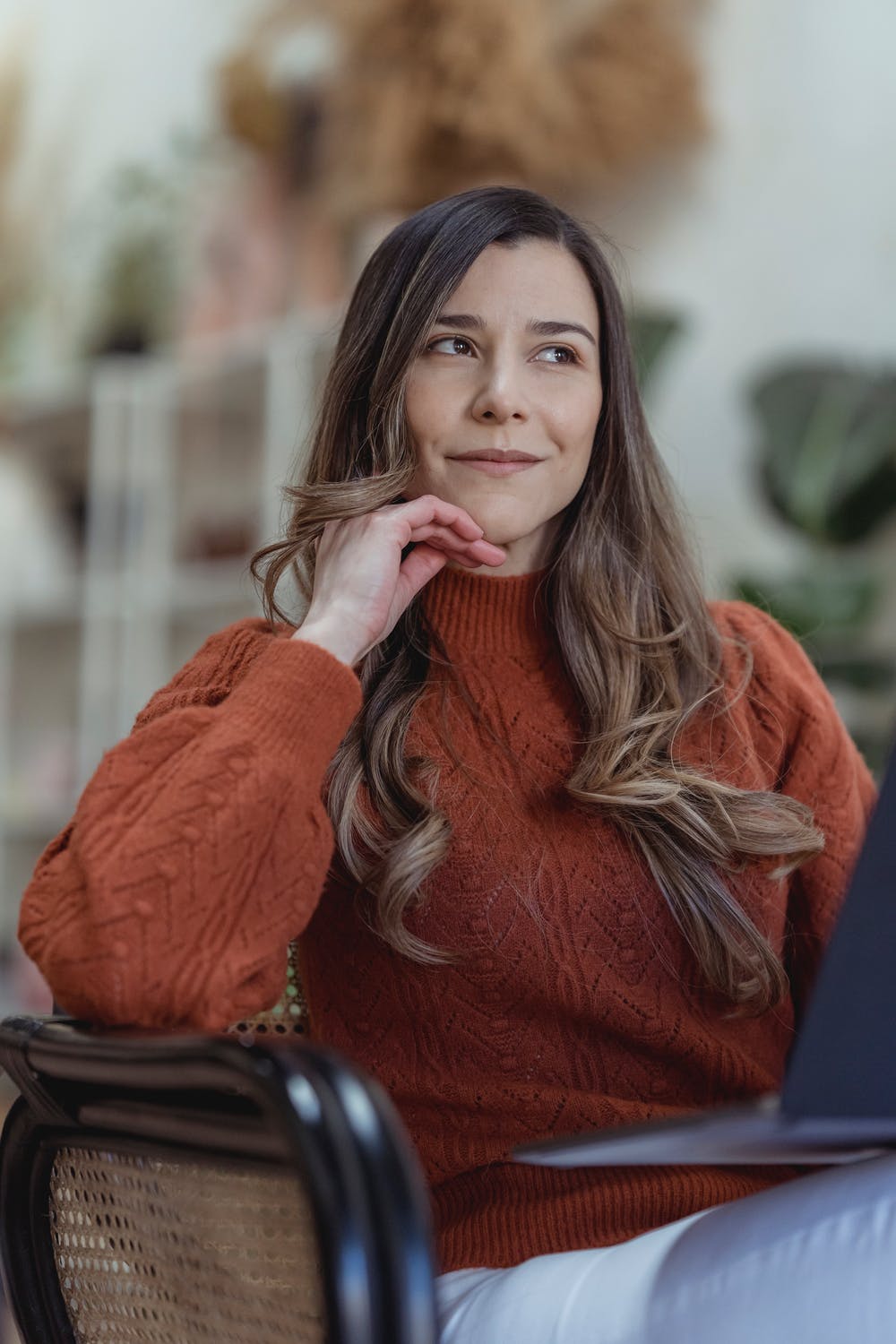 Concise
No nonsense, no fluff. We provide you with insights from real product management organizations across a variety of industries.
Self-Paced Courses
We're actively growing our courses, and we can't wait to help accelerate your career!
These self-paced courses come with lifetime access, on any device, anywhere in the world.
Monthly Subscriptions
These monthly classes will help you jump ahead of the competition and keep your skills sharp.
Free Courses
We're actively partnering with a variety of organizations to provide you with free courses and certifications. Stay tuned for more!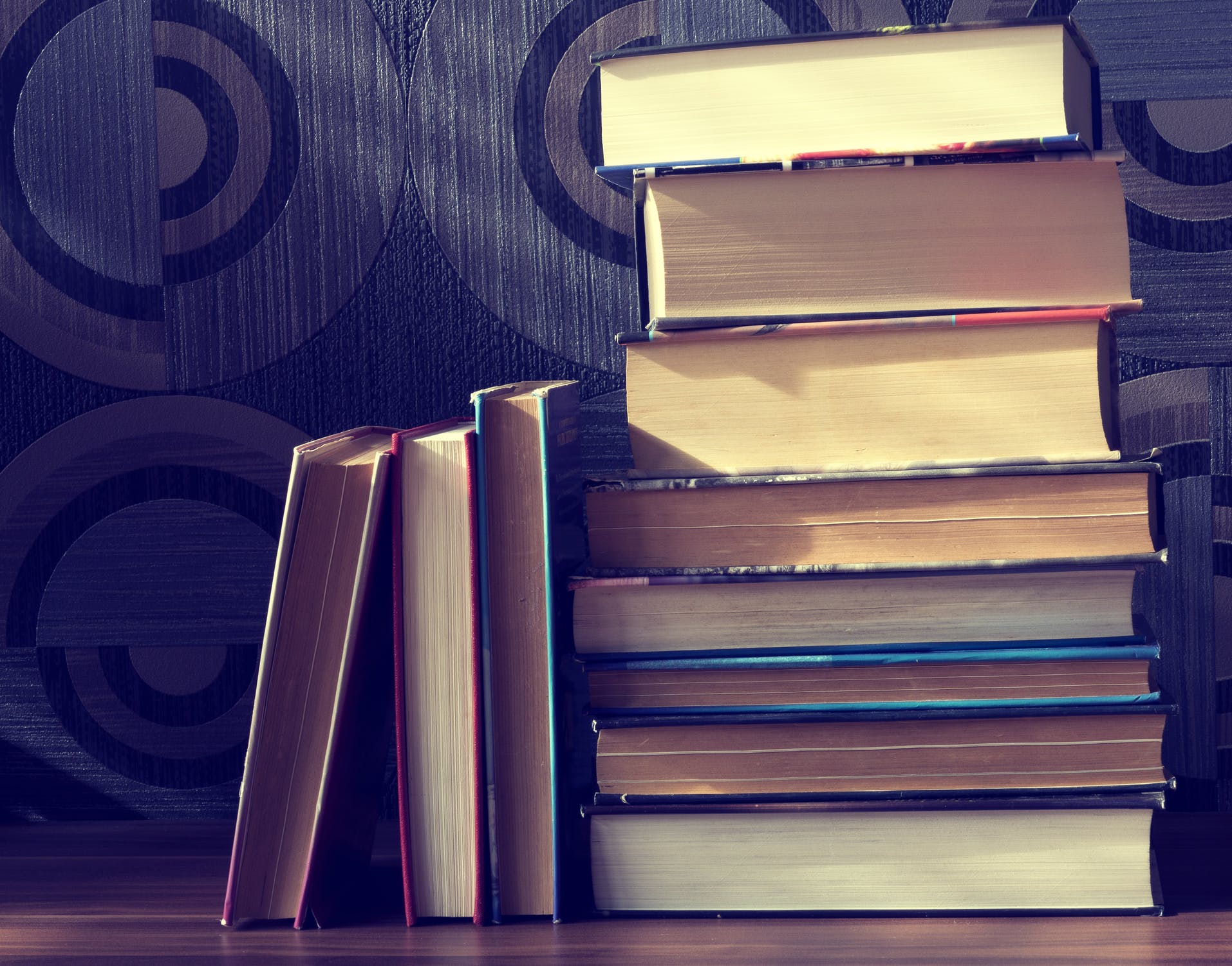 We're on a mission to transform product management.
Product managers are amongst the highest-compensated, most well-respected professionals in the world today.
But problematically, the profession of product management is amongst the least well-understood, and that means it can be brutally difficult to succeed in product management without prior knowledge.
Our goal is to provide you with crucial tools to enable you to succeed. Based on thousands of conversations with established product managers and aspiring product managers, our courses will arm you with valuable knowledge.
Check your inbox to confirm your subscription